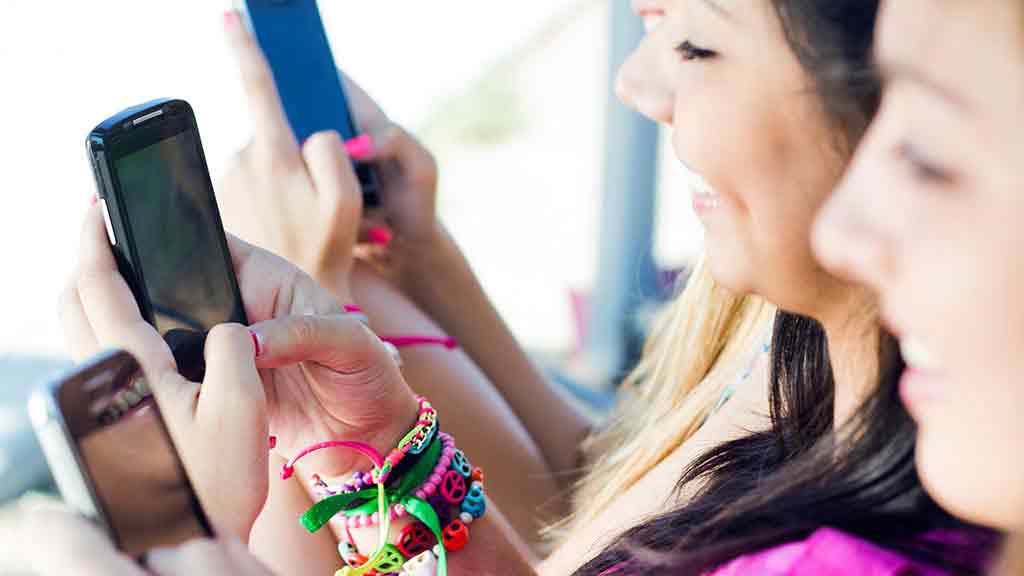 Mobile service operators must not offer "zero tariffs"
The German courts have raised preliminary questions to the Court of Justice of the European Union on so-called zero tariffs and the resulting contractual restrictions. The Court found that these tariffs are contrary to the EU's Open Internet Access Regulation. At the same time, this conclusion also applies to bandwidth restrictions, tethering or roaming usage due to the activation of this tariff. Operators must therefore not restrict internet access to a specific group of customers.
Sept. 27, 2021, 12:17 p.m.