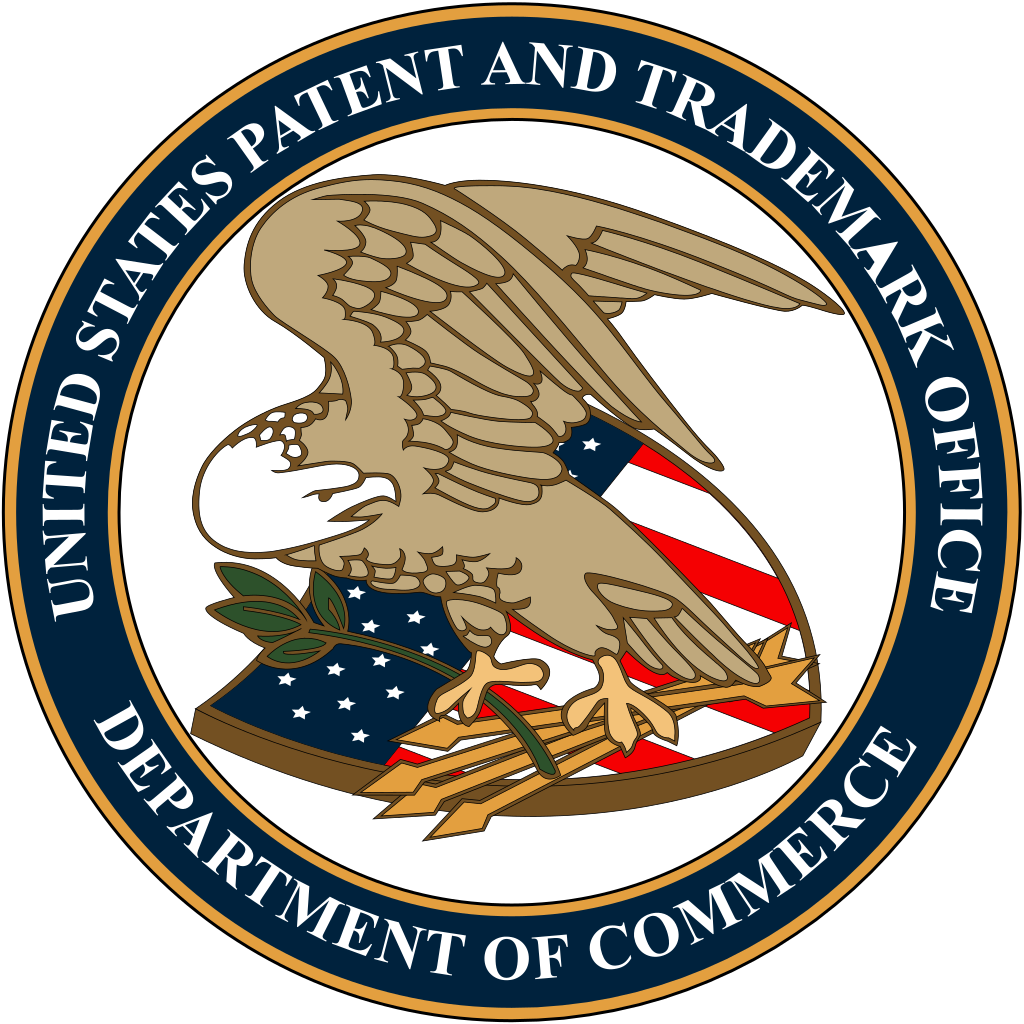 "Generic" website names can be trademarked in the US
The Supreme Court of the United States has upheld the validity of the "Booking.com" trademark. This is a groundbreaking decision since similar trademarks have always been rejected as generic with reference to the precedent from the 19th century.
Aug. 20, 2020, 12:03 p.m.