Support for in-house teams
With our experience both from major Czech and international law firms AND from the in-house experience of our team with top global businesses, we offer
all types of legal services
an IT (or other) firm may require.

Troubled projects
Failed implementation of an ERP system? Expecting inspection? We'll have your back when something goes wrong.
Of course, to avoid such situations, we also offer support in complex contract negotiations, internal audit and legal compliance checks.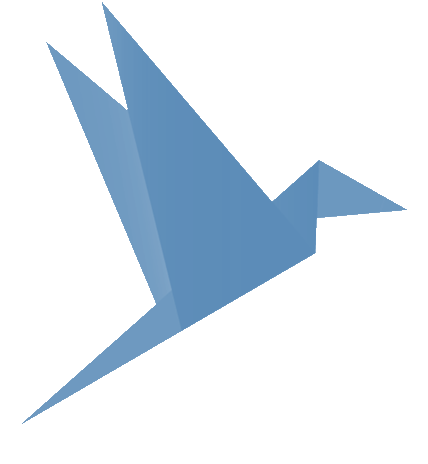 Other matters
Life is complicated. We would be more than happy to assist you also in other areas such as real estate transfers, commercial disputes and enforcement or family law matters.
Added Value
Our forte is IT law (IT contracts, employment in IT companies, licensing, commercial terms etc.), Intellectual Property (portfolio management, internal cooperation of patent registration projects, international registrations, trademarks, enforcement strategies, technology transfer, cooperation with universities), Telecommunications (disputes, contracts, standard terms and conditions, easements...) and legal support for startups (day to day practical advice, legal support in initial investment rounds and related preparation etc.).

Packages
Hourly charges are not fit for everybody. While we are happy to work for fees on hourly basis, we will always propose a fixed fee arrangement, should you prefer it.
"In-house lawyer As a Service" - for a small monthly fee, we are providing day-to-day support using our standard templates and robot-assisted document generation. This includes corporate secretarial services (regular general meetings and filings to Commercial register etc.) or labor-law advice (employment contracts, amendments, terminations).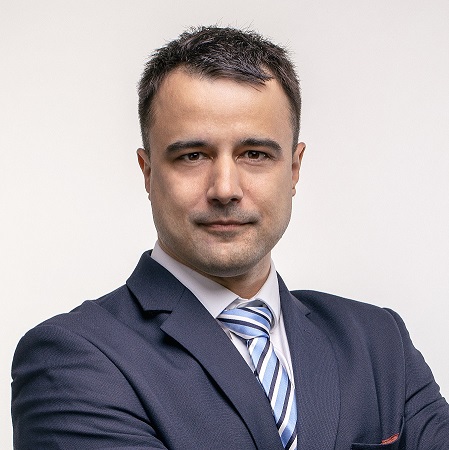 Attorney-at-law with 15+ years of experience in large international law firms as well as in two inhouse position in major corporations. Specializing in IT, IP and telco law. Member of Appelate Boards at the Czech Telecommunications Office. Junior web developer (Python/Javascript). I'm in charge here.
Martin Strnad, attorney-at-law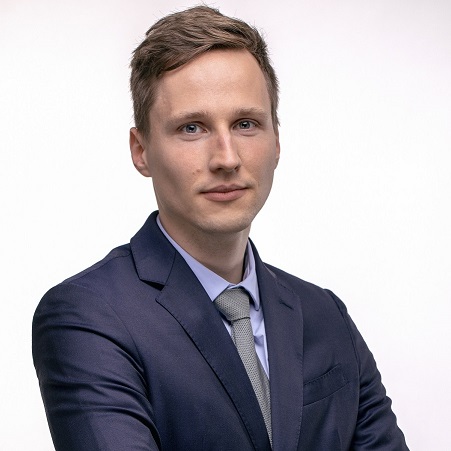 Lawyer, bassguitarist and keyboardist of the Lake Malawi band, with a 10+ years experience in the music industry. At Strnad Legal, he focuses on Intellectual Property, IT and Labor law matters.
Jeroným Šubrt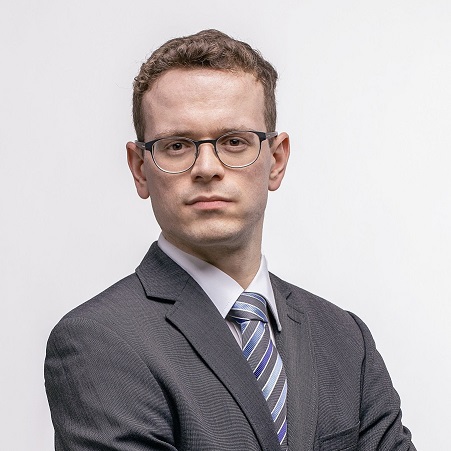 Lawyer and serial IT enterpreneur, food afficionado and music lover. At Strnad Legal, he covers IT and Commercial matters.
Adam Benkovič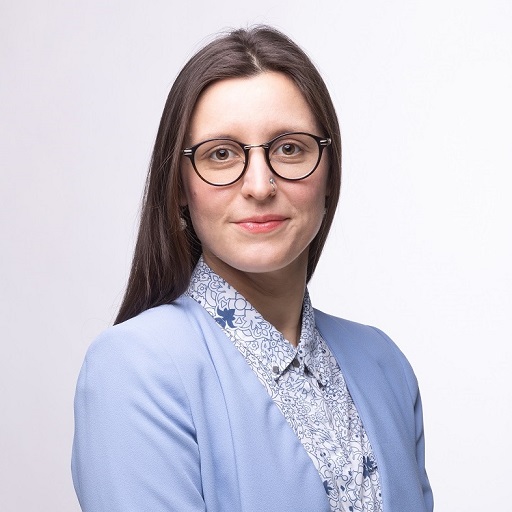 CFO, HR and Back Office Manager with years of relevant expertise. At Strnad Legal, she is in charge of making sure Strnad Legal actually functions. World traveller practicing yoga and having interest in fulfilling life, in particular in Sri Lanka.
Veronika Kropáčková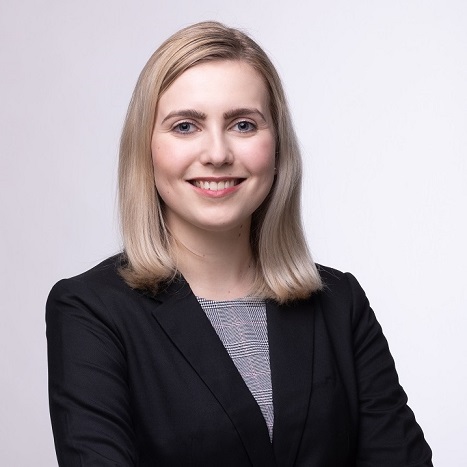 Student of the Faculty of Law in Olomouc with experience from the local student legal counseling center and internships with courts. At Strnad Legal, Týna is in charge of putting away fires and other emergencies, as she is a member of an actual volunteer fire brigade.
Kristýna Špačková
...and more colleagues are on the way!